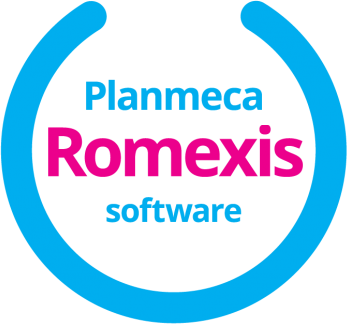 It is easy to import and export 2D and 3D images in industry standard formats, such as JPEG, DICOM and STL, with the help of which you can plan the best treatment for your patients.
* Romexis is a Java-based software that natively supports macOS and Windows. For detailed information, please see the system requirements and compatibility.
DOWNLOAD ROMEXIS VIEWER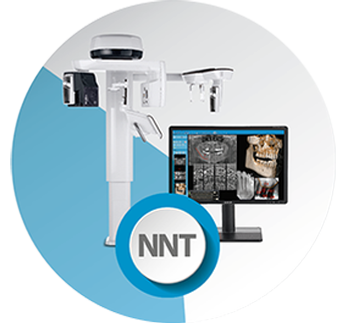 NewTom's NNT software offers all functions required to perform, process, display and share 2D and 3D examinations. NNT also provides different application modes and functions specifically intended to plan the best treatment for implantology, endodontics, periodontics, and radiology applications as well as maxillofacial surgery.
*The NNT software is also compatible with the MAC platform through Parallels Desktop.
DOWNLOAD NNT VIEWER